General Openings:
We're always looking for capable associates with whom we can share our dreams for this company. If you want to be a part that and a growing team, then do send us an email. Tell us something about yourself, your skills, and what you're passionate about.
Online Content Creation
PPC
Content Promotion
Blogging
WordPress
SEO
Website Design and Maintenance
Graphic Design
Apply Via Email
Freelance Writers Needed:
Job Description: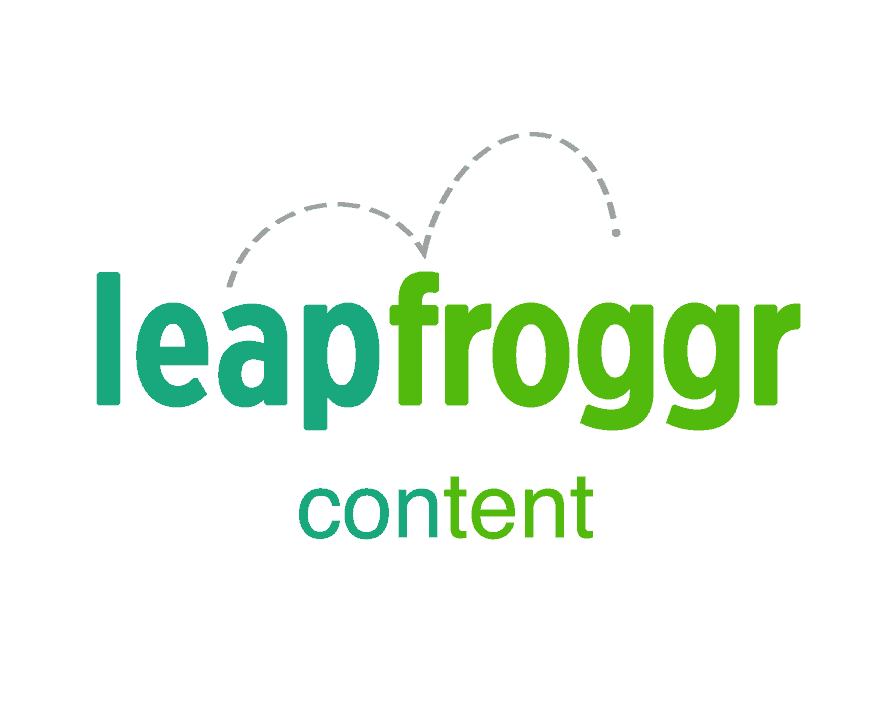 Writing content is not just about proper grammar. We want creativity and imagination, as well. We want writers who can create unique content (on-site and off-site) for our clients.
For those interested, send us samples of your works. Tell us if you have specific topics that you're good at covering, and also let us know how much (per word/hour/article, etc.) is your asking rate.
P.S. We prioritize writers who have specialties with regards to topics and those who are subject matter experts.
Apply Via Email
Outreach Specialist:
Job Description: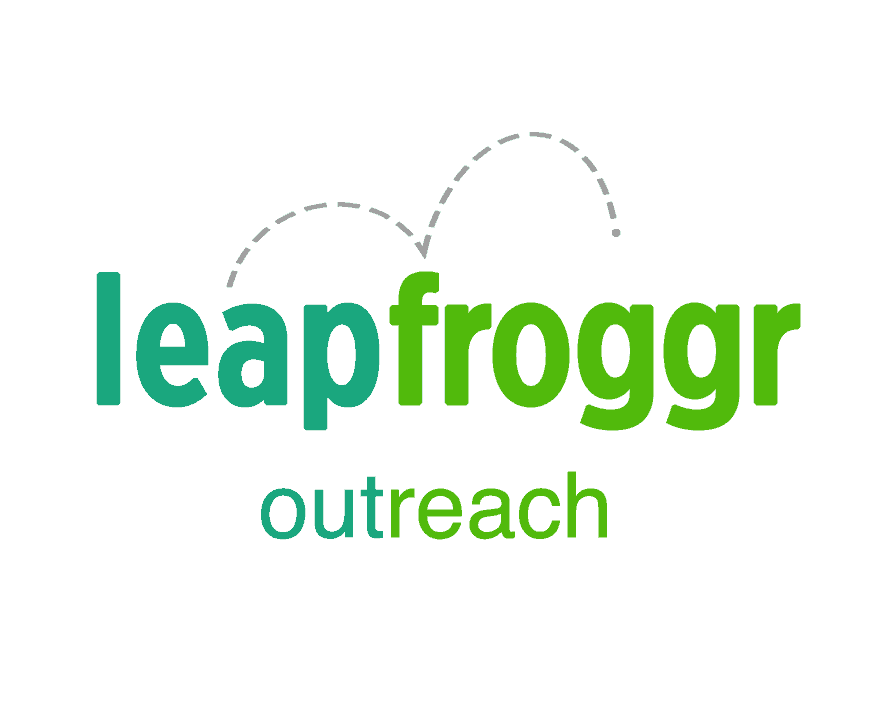 We are looking for full-time associates who can do outreach work for our off-site clients. We need someone who can pilot these works for our growing agency.
Actual Work Involved:
80% – Outreach & Link Building – general link acquisition (this includes different ways of link building, not just outreach) and email outreach on behalf of clients.
20% – Content Strategy & Creation – coming up with promotional strategies for clients and implementing them on your own or with the assistance of a copywriter or graphic designer.
Desired Experience:
Agency experience preferred, willing to consider qualified candidates with in-house experience or virtual staff that has done projects that required outreach.
Background in PR, SEO, marketing, or a similar field.
Desired Skills:
Advanced knowledge of the internet in general – you should have a very solid understanding of what makes the internet tick.
Excellent understanding of outreach and link building concepts
Basic knowledge of HTML and CSS concepts
Basic experience with Google Analytics
Basic understanding of SEO concepts
Flexibility – you should be ready to work with different websites and clients – you will be assigned to changing roles, from handling creative strategy for a big corporation or you might be building out local business directory listings for a local business. Work roles will keep changing.
Disciplined enough to use a CRM software and routinely tag the correct categories for each outreach target
Organized – You need to be able to handle multiple projects at once and still get things done.
Responsible – Our clients rely a lot on our work. You need to get things done and do it the right way.
Optional Skills We'd Liked To See You Have:
Let us know your experience with any of the areas indicated below. They are not required but do give us an honest assessment of your experience with them.
Small business marketing
Blogging or writing experience (actual blogs and websites)
Adobe Photoshop or Illustrator
Experience with BuzzStream
Any other skills that helped you increase your success rate with outreach work.
About The Position:
This is a full time position.
Salary DOE.
Please use the hashtag "#win" somewhere in your application email so we can filter out applicants with poor attention to detail.
Email us your resume, cover letter and show us 3 ways you could get LeapFroggr mentioned on big newspaper sites in the Philippines and internationally. You can go above 3 if you want. Plus points if you can tell us when LeapFroggr was founded.
Apply Via Email