The Complete Beginner's Guide to Creating Your Own Digital Marketing Plan
Many businesses start with their digital marketing but lose track in the process of everything else that they do.
Some start with a lot of momentum at the beginning of the year, only to fizzle out after the first quarter.
To those that are reading this, it's still early in the year, but you might have already drowned with all the work assigned to you and forgotten about marketing altogether.
As you can see, it's easy to get lost.
Don't worry. It's not just you.
A lot of the companies start running out of the gates like it's a sprint. The same goes to bootstrappers that run their own campaigns. Red hot, full of momentum and enthusiasm.
Then POOF! Everything stops.
They got too busy doing their own things and their digital marketing work had to take a back seat.
Many of the businesses and managers that we now advise or work with went through the same problems.
It's a fairly common thing, which is why the online market is still pretty much wide open. Many businesses (start-ups and old businesses alike) are still hesitant to invest money and time for it but some are beginning to do so and are already reaping the rewards. Long term, they have the advantage because they moved first.
Don't you think you should, too?
If you do, then it's time for you to get your feet wet and not make the same mistakes they did.
Crafting Your Own Digital Marketing Plan
Digital Marketing covers a wide scope. You'll get lost in all the lingo if you dove in now.
So let's just focus on the Internet marketing side for now… but you will still be able to add in other digital marketing strategies, such as SMS marketing at the end.
For this online digital marketing plan, there are 5 main categories:
Pay Per Click Marketing
Social Media Marketing
Email Marketing
Conversion Rate Optimization
Each of them will have "Sub-Categories" and each Sub-Category will be broken down into Tasks. Tasks can have multiple sub-tasks that you will need to identify and streamline to fit your own process and level of knowledge.
Note: I will not be going through a step by step on how you can do each task. That will be over 15,000 words per main category and it will just bore the heck out of you. Instead, I will link to the best people you can learn from so you can take your time to learn each one.
Search Engine Optimization Plan
Build a Good Foundation. Begin with SEO in Mind.
Here at LeapFroggr, we focus on SEO a lot for most of our digital marketing campaigns. The reasoning is that we want to use other Internet marketing strategies to complement the SEO processes that we do.
By doing so, we maximize the long-term free traffic from search engines like Google and Bing, convert them to leads/sales better, while getting more data to further improve our other marketing campaigns.
At the end of the day, we want the brand's website to be visible, trusted and be remembered.
You should treat SEO as the foundation of your brand's online marketing campaign and much like with buildings & organizations, if the foundation is great, then it will practically last you a lifetime.
If you are new to SEO, then here's a quick read.
On-Page SEO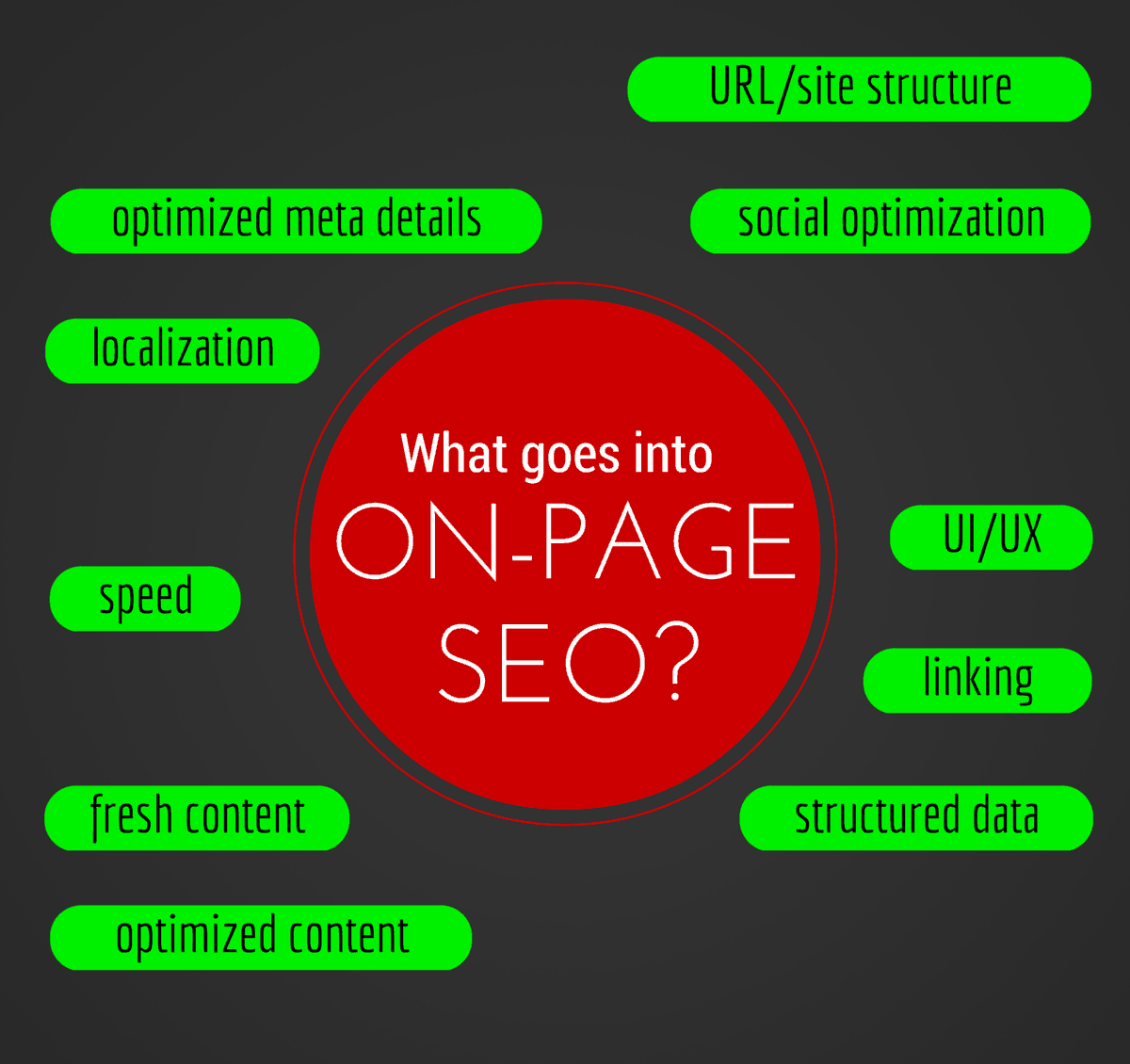 There are plenty of ways to make money online without having a website.  But for brands and companies, having a website and building that up is usually the best option.
This is the first (major) sub-category under SEO and it's something you should not neglect.
A lot of people just throw up websites and leave it alone.
They will think there are no customers online because they don't get any sales. They think the Internet sucks for business. They give up and spread the word about how putting up a website is a waste of time and money.
Sound familiar? Are you going through this phase now?
If they thought about it a little bit harder, then they'd realize that most people look for things using a search engine like Google. That's probably how they found information, too.
If they dug a little bit more, they'd learn that they can use this thing called SEO to get traffic and eventually, sales.
If they did good on-page SEO right from the start for their website, they eventually would've gotten traffic, leads and sales even after leaving it alone.
That's how important on-page SEO is today. Great on-page SEO is already half the battle.
So, let's break this sub-category down to smaller tasks.
Off-Page SEO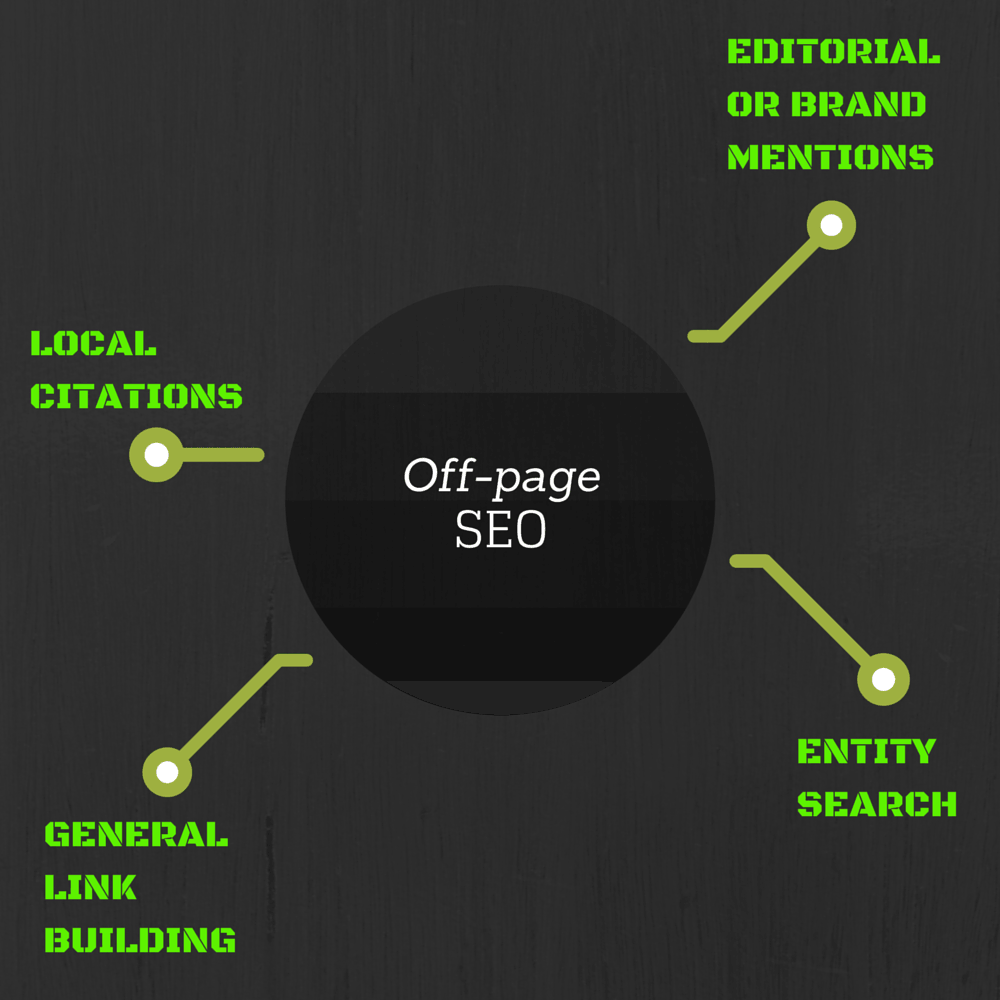 If you've stumbled upon SEO, then the first thing you usually hear about is "links" and that you need to build links to point to your website.
More often than not, newbies take that the wrong way. They proceed to create thousands of artificial links, hire bad SEO specialists or outsource to cheap SEO contractors and flat out get penalized.
Off-Page SEO is the next sub-category under SEO that you need to plan out. It's definitely harder than on-page SEO but the rewards are gratifying.
Other SEO-related Tasks
Besides the 2 above, there are still other minor tasks that you need to plan and execute. I will be including just some of them here but I'll try to update this part with new tasks when I can.
Pay Per Click Marketing (AdWords) Plan
Get in front of your audience. Run tests, adapt and #win faster.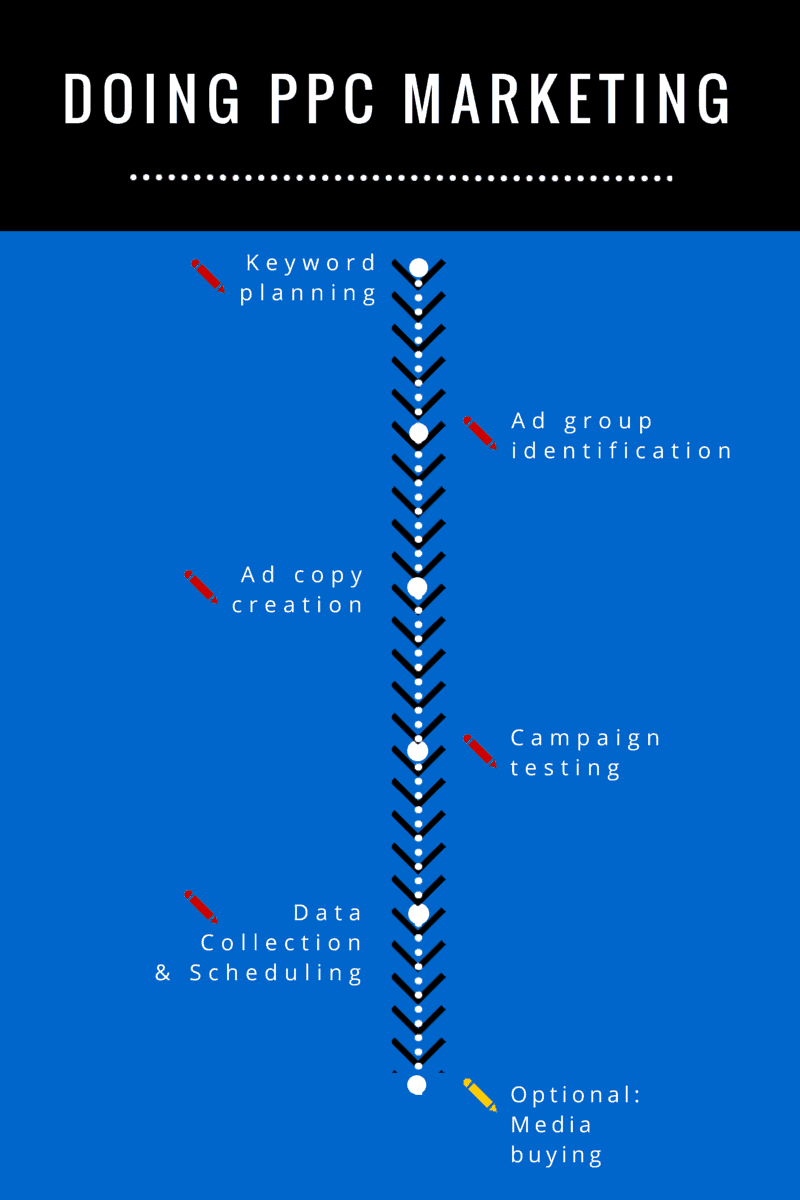 PPC includes a lot of tests and research. Professionals will meticulously crunch the numbers, observe results and apply tweaks.
I will not be talking about goals, best practices and improving quality score. I will also not be talking about shopping ads as that's a totally different beast.
Instead, I will just list the basic tasks that you will be handling when you are planning out your PPC campaigns.
Social Media Marketing Plan
Build social proof, trust and raving fans.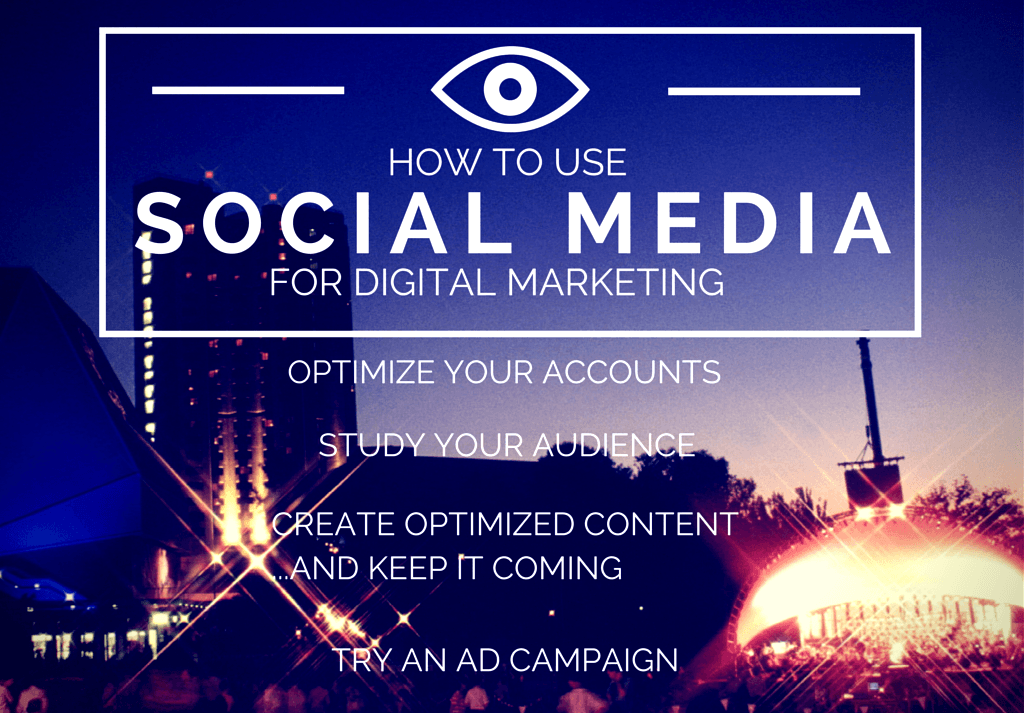 Social media is huge but depending on the type of business you have, you might want to leave this last if you had to choose between this and SEO.
It can be a real rewarding process if given time or it can be an epic failure if handled wrongly.
Either way, you'll get eyeballs to see your brand and people can send you feedback or engage with you using social media. Businesses back then would have given an arm and 2 legs to have that feedback system.
Note: I will be assuming that you already created your official social properties here. If you haven't, then add an extra step here to your plan.
Email Marketing
Retain your customers and keep in-touch with them.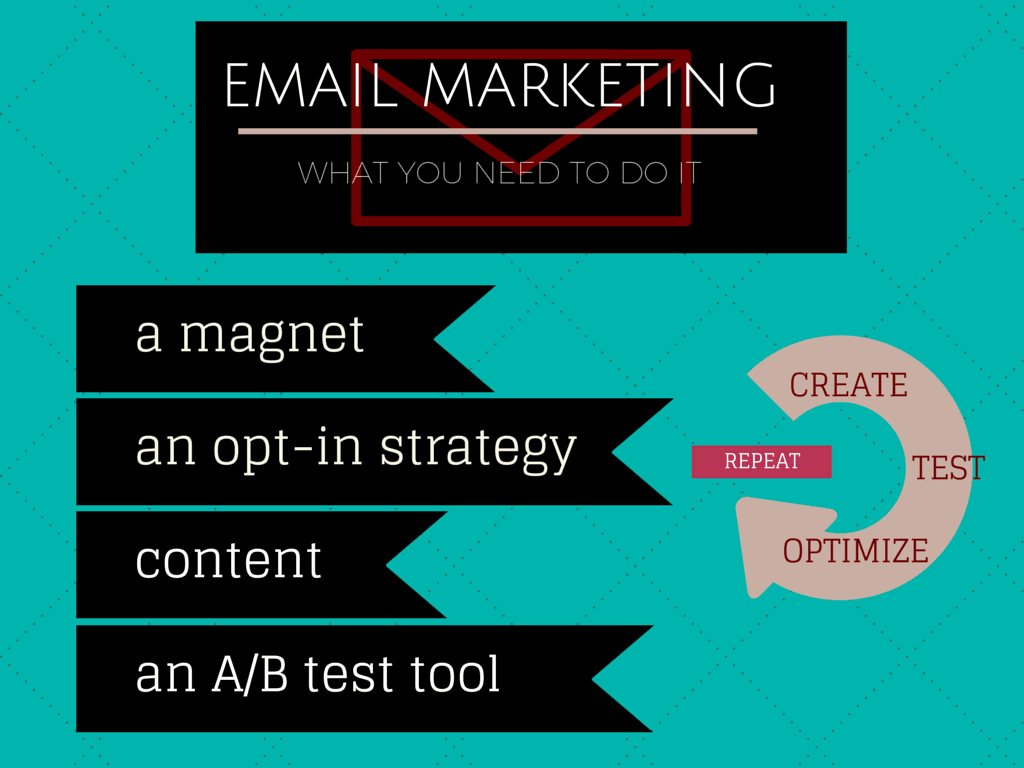 Email marketing is still the KING when it comes to promoting & keeping in-touch with your client-base.
Even today, with all the social media networks that people use and waste their time on, email is still the dominant way of communication and that's a fact.
If you are familiar with the term or the book, Permission Marketing, then there's nothing that embodies permission marketing today more than email marketing.
I'm not knocking the effectiveness of social media because it is pretty darn powerful, we all know that, but in terms of reaching customers directly and efficiently, email is worlds better and THAT is why you need to build that email list.
Note: I'll leave the part of signing up and setting up an autoresponder service to you.
Conversion Rate Optimization
What good is traffic if it doesn't convert?
Conversion rate optimization or CRO, is basically about maximizing the potential that each visitor brings to your website.
What I mean by conversion is that it can be about a signup to your email newsletter, it can be a contact form completion to become a lead for your service, it can be a purchase of your product, it can be a completed survey. It can be anything you want the visitor to take action on when they land on your site.
If you optimize for conversions, even small traffic can be better than a site with a tidal wave of traffic because at the end of the day, it's all about how you converted those eyeballs.
Putting It All Together
If you've subscribed to our email list, then you know what project management tool we use and always recommend.
If you have an internal project management system, you can apply it to that and have your team members help you. If you are going it alone, then you might want to insert it to your To-Do list app or however it is that you plan your projects.
Now that you have a plan with a list of tasks broken down to that point that you can do each one by one, we recommend using a productivity strategy that fits you, such as the GTD (Get Things Done #GTD) process, so you can focus on the tasks that you NEED to do.
All major categories can be started simultaneously but if you are just starting, then doing each major category one at a time is the best choice so you don't get overwhelmed.
Start with SEO, work on your On-Page SEO and then execute your Off-Page SEO plan. Allow yourself at least 6 months to see considerable results so you'd have a mindset to keep on going.
Remember, a lot of your competitors won't see results and stop within weeks or a couple months. You know better and that's why you'll succeed.
As you can see, having a plan gives totally different tasks a single purpose. This will focus all your efforts into building your visibility online and keep you on track. No wasted movements, no feeling of guilt because you didn't do enough.
For many, SEO alone is a handful and it's true… but if you craft your plan, set goals and keep working on it, you'll have a pretty good online digital marketing plan. If you follow-through, then you'll be reaping the rewards pretty soon.
Conclusion
If you plan on succeeding online, you need a digital marketing plan. As they say, those who plan, plan to succeed.
The plan I showed above is just the tip of what can be done but doing the steps is enough to give you great all-around results and even dominate your current competition.
What happens when you finish each of those tasks? Then you need to continue improving them. Digital marketing is an ongoing battle. You just don't stop because you finished your tasks.
Your current competitors won't stop until they beat you. New competitors will pop up out of nowhere and try to steal some of your thunder. Big brands with a bias from Google will come aiming at your keywords. But they will continue to fail if you are ready for them.
Do the planning right, put in the time, and you are better equipped to deal with competitors.  You'll have a foundation so strong that it will take a lot of effort for them to catch up.
Once you get to this point, pat yourself on the back. Congratulations, you are the king of the hill.
Now it's time to go back, get ready and make an even better plan using the data you now have. A new battle will start soon and you need to prepare.
Bonus! Here's a list of our recommended project management tools and they are free!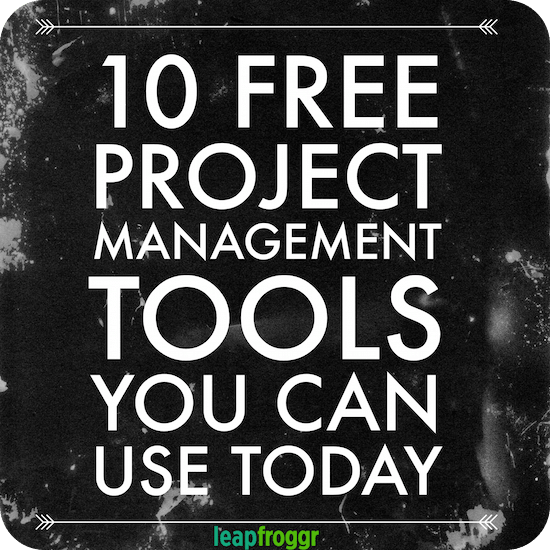 Take The Conversation Further!
We'd love to hear from you about how you prepare your SEO or Digital Marketing Plan for your business.
Leave us a comment below or meet us over on Google+ or Twitter or even Facebook to join the conversation right now!

Like & Share Us on Facebook