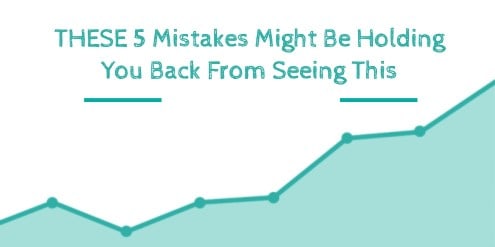 These 5 Things are Killing Your Website Right Now
Do you have a site but feel like you aren't getting the most out of it? Wonder why your competitors are nailing it yet your stuff are much better? Feels like there's something fishy? These 5 website KILLERS might be holding you back.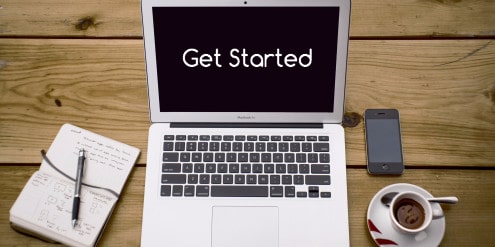 5 SEO Plugins to Optimize Your WordPress Blog
Everybody wants to start a new blog but most of them will never get any traffic. Set your blog up for success right from the start with these 5 WordPress SEO Plugins. If you want to get started quickly, then you need this FREE report.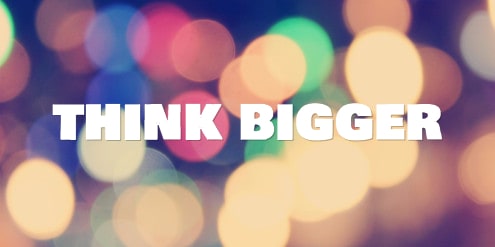 Free Download: SEO Checklist For Your Marketing Team
New to outsourcing SEO? Print out this checklist for your marketing team. Do SEO the right way with this complete checklist. Worry about running your business and let them worry about the SEO work. Yes, you can.